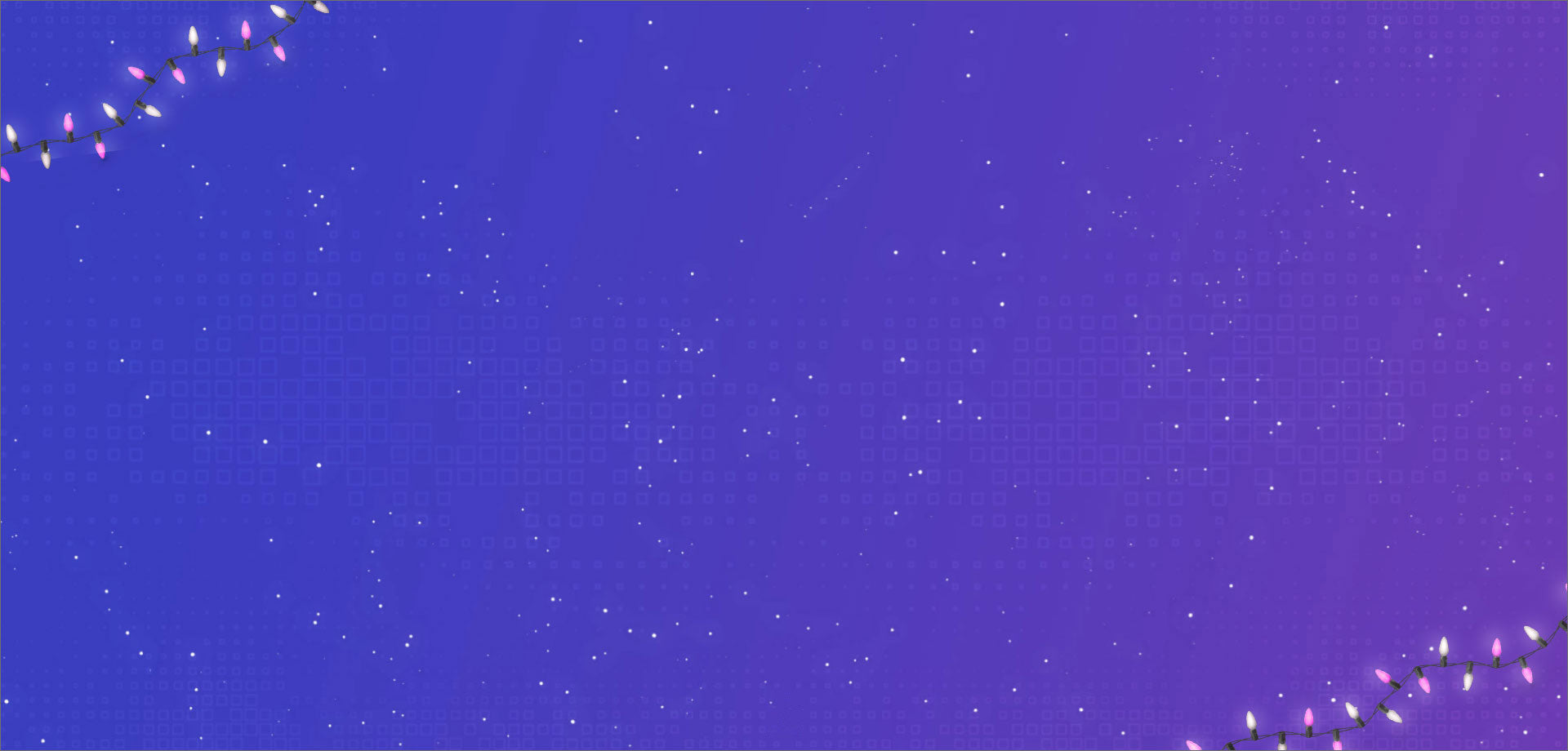 Techy
Gift Guide
Techy
Gift Guide
Techy
Gift Guide
We've got plenty of unique gift ideas and stocking stuffers this holiday season that will make gift-giving for your loved ones easier and make them feel special at the same time.  Whether you're in the market for gifts for Christmas, Hanukkah, Kwanzaa, or any other celebration, take a look at our present ideas and see what catches your eye! Gifts for
the tech obsessed
If your loved ones can't help but stay on top of the latest gadgets and gizmos, then consider buying them a gift that embraces their love for technology.

For those who are bit by the wanderlust bug, check out our top gifts that we'd recommend that will help them travel with ease and comfort.

If you know someone who's always stressing the need to put everything back in its proper place, then let them know you understand by giving them a little something that helps with their organizing.